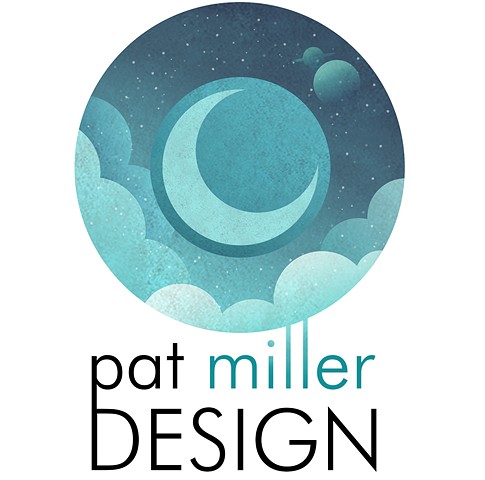 Pat Miller is currently the Design and Production Manager at Ideastream Public Media in Cleveland, Ohio. In this role, Pat designs a majority of the graphics for the organization. He oversees all uses of the brand, further develops Ideastream's visual identity, and establishes visual consistency across all platforms.
Previously, he spent four years as the Graphic Designer & Marketing Coordinator at Beck Center for the Arts. While employed at Beck Center, Pat established a recognizable identity for the organization's print and digital marketing campaigns, led a re-branding of the Youth Theater program, and assisted with the branding of Beck Center's capital campaign.
Pat is also very involved with the Cleveland theater and art communities, with clients ranging from The Musical Theater Project to Blank Canvas Theatre in the 78th Street Studios. His extensive experience in print and digital marketing has been viewed by thousands in the area.
When not designing, Pat enjoys performing on stage. His performance in Bat Boy: The Musical at Blank Canvas Theatre garnered him two Best Actor Awards from SCENE Magazine's Best of Cleveland 2016 and the Cleveland Critics Circle.